Welcome to Balance RMT & MLD – Massage Clinic located in Peachland, BC.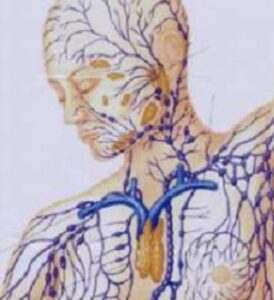 A boutique clinic meeting your specific therapeutic needs. Whether you are pre or post surgery,  recovering from an injury/disease or on a journey to self recovery in any other form, the modalities practised in this clinic can be tailored to your specific requirements.
The space designed here is reflective of a relaxing retreat with the professionalism of a detail oriented medical clinic.  Your experience and treatment upon every visit is of upmost importance.
I welcome working alongside any other specialists and medical professionals already in place and can, with written consent, discuss confidential health history information, treatment plans, modalities and any medical imaging as required.
The modalities used here may be unique in your past RMT experiences as they address a slightly more Osteopathic approach to joint, Fascial and Visceral manipulation with a primary or secondary focus on Manual Lymphatic Drainage.
Modalities available at Balance RMT & MLD 
Vodder cert. Manual lymphatic drainage (MLD)
Neuromuscular technique  (NMT)
Trigger point therapy (TP)
Biodynamic Myofascial manipulation  (IFT)
Visceral Manipulation (IFT)
Far-infrared Sauna
I look forward to meeting you and welcome you to my space.
Sincerely,
Jennifer Collins RMT
---
Rates
90 Min Treatment $180.00 (incl.tax)
Far-infrared Sauna tx w/ RMT tx add $35
(The infrared sauna is a hydrotherapy treatment and therefore can be added to your RMT Receipt for your extended health care company.)
Mobile fees vary depending on mileage
Please inquire by phone
Cancellation policy is a full 24 hours.
Full treatment charges apply at this time.
---
Contact the Peachland massage clinic.